Swiss Re receives license to offer reinsurance in India | Insurance Business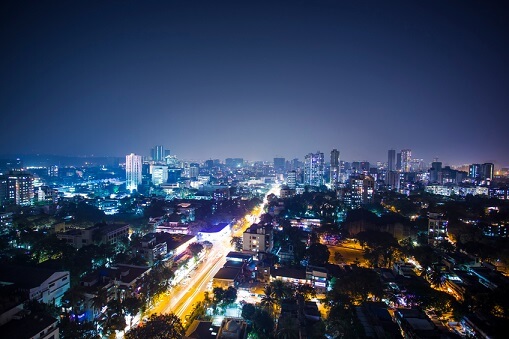 Swiss Re has been granted a composite license by the Insurance Regulatory and Development Authority of India (IRDAI) to open a branch in Mumbai. The company will offer both non-life and life reinsurance directly to clients and brokers in the market.
With the Indian insurance sector posting strong growth in recent years, with a predicted average annual growth rate of 8% from 2017 to 2025, Swiss Re is one of the first five foreign reinsurers to be granted license to operate in the country. The new India branch, Swiss Reinsurance Company Ltd, will commence operations on February 1, 2017.
Swiss Re will leverage over 150 years of experience to support the Indian insurance industry with insurance pricing, product development, risk mitigation, risk management, claims handling, technology development and data analytics.
Want the latest insurance industry news first? Sign up for our completely free newsletter service now.
Kalpana Sampat, currently managing director of Swiss Re Services India Private Ltd, will head the new Swiss Re India branch as its CEO. A 30-year veteran of the life insurance industry with experience in insurance, auditing, and law, she will be in charge of developing the reinsurance business and operations of the branch.
"India is a high growth market for Swiss Re and we are committed to the healthy and sustainable growth of the insurance market here," said Sampat. "With Swiss Re's global experience, strong financial ratings, large net capacity, deep insight and proven underwriting knowledge, we have a strong value proposition for India and will generate significant value to our clients and partners in the market."
Related stories:
Asia will be a top insurance market in 2017, says major reinsurer
State-owned reinsurer not threatened by entry of foreign players
Swiss Re receives OK for general insurance business in Hong Kong