Swiss Re unit introduces new chair amid IPO push | Insurance Business Asia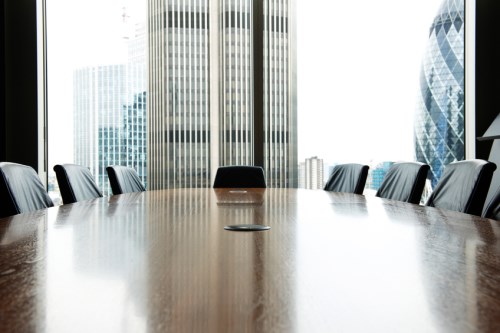 It's all change at the top at Swiss Re's UK closed book business.
A month ago industry veteran Mark Hodges was named chief executive, effective March 2019, of ReAssure. Now Archie Kane has been appointed as non-executive chairman of the board of directors with immediate effect.
The appointments come ahead of the company's anticipated initial public offering this year. Part of the goal is to ensure timely and effective communications with all stakeholders during the IPO.
Former governor of the Bank of Ireland, Kane has over three decades of experience in financial services and on major UK firms' boards. He is currently a Melrose Industries Plc non-executive director who also spent years at Lloyds Banking Group.
"We would like to extend a warm welcome to Archie Kane as the new chairman of the board at ReAssure," commented Swiss Re Life Capital chief executive Thierry Léger. "He brings vast financial industry leadership experience along with in-depth understanding of best practices on corporate governance.
"I am confident that Archie Kane can provide ReAssure with strategic direction – especially during the important IPO process."