Taiwan braces for super typhoon | Insurance Business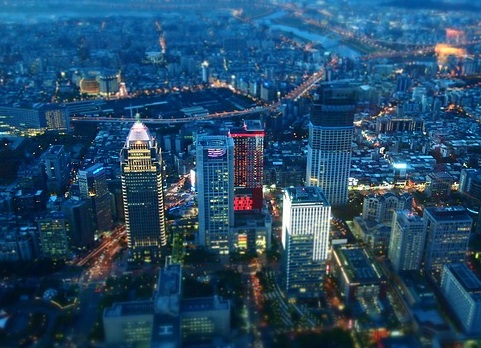 Taiwan is anticipating extremely strong winds and torrential rains as Typhoon Nepartak bears down on the island, leading to evacuation of thousands of residents and tourists.
As of this writing, Nepartak made land about 15 kilometers south of Taitung,
CNN
reported
.
The storm has a 200km radius, with maximum sustained winds of 198kph, with gustiness of up to 245kph, according to the CWB. Somewhere between 200 to 300mm of rain is expected to fall, increasing the chance of floods and landslides.
Marine Corps have been dispatched to various trouble spots, such as Taoyuan and Yilan, and over 34,000 servicemen have been placed on standby to provide relief and rescue when needed, said defense minister Feng Shih-kuan. An additional 3,900 military vehicles and 125 inflatable boats are also ready to deploy. Some 3,000 individuals were evacuated from popular tourist spots Green Island and Orchid Island.
Insurance, reinsurance and ILS interests are on alert, as forecasts say that the typhoon is likely to cause serious damage. Various weather bureaus will be issuing additional updates as events unfold.
According to Artemis, ILS and collateralised reinsurance interests in Taiwan have been usually exposed to typhoon risks due to the proliferation of ILS and reinsurance deals. However, traditional reinsurers hold most of the exposure in the region.
Southern China and southwestern Japan are also likely to feel the effects of the typhoon, so authorities and insurers in those areas are also on alert.
Related stories:
AIR Worldwide expands disaster modelling coverage in SEA
Brexit's effect on Taiwan minimal, says government
Insurers can handle flooding in Sri Lanka, but risks are mounting