Taiwan to allow credit card payments in foreign currencies | Insurance Business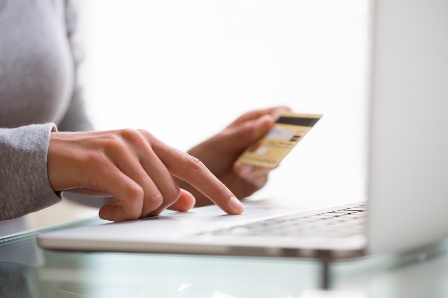 Taiwan's financial regulator has announced that it will make changes to the rules to allow shoppers to make credit card payments in currencies other than the New Taiwan Dollar.
The Financial Supervisory Commission (FSC) will permit direct foreign currency credit card payments at duty-free shops, as well as for insurance policies purchased from offshore insurance units (OIU) of Taiwanese insurance companies.
"The policy change involves foreign currencies, making it subject to control from the Central Bank," an FSC official told
The China Post
.
According to the official, the Central Bank's first actions would be to open regulated routes for consumers to use foreign currencies in transactions. Currently, such payments can only be made in cash.
Several foreign companies participating in trade shows in Taiwan have contacted the Taiwan External Trade Development Council (TAITRA), asking if they could pay exhibition fees using US dollars, one of the foremost global currencies.
Local startups have echoed these sentiments. According to a business that provides board and lodging booking services to international customers, it hopes that the government would allow for direct foreign currency payments on their website, as this practice is already common in other countries.
Related stories:
Taiwan's insurance premiums hit record high
Cathay Life to ramp up overseas investments
Foreign students must pay full premium for health cover, says Taiwan premier