Taiwan-based Shin Kong Life to add to its equities portfolio | Insurance Business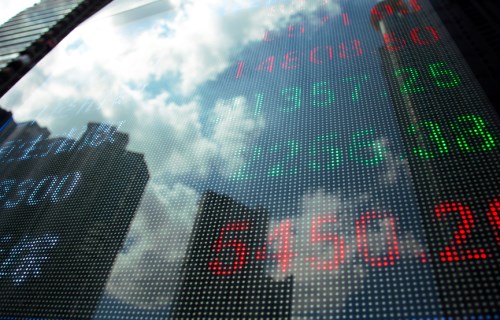 Shin Kong Financial Holding Co., a Taiwan-based firm, has announced that its life insurance unit plans to increase its Taiwan equities by around US$314.74m to US$472.11m in the next 16 months.
Shin Kong Life Insurance Co. has been making changes to its equities portfolio since the end of 2015, with its current combined positions worth below US$6.3bn.
The portfolio adjustment effort is seen to last until the end of this quarter, the insurer has reduced its holdings of domestic and international equities by around US$1.6bn, according to Sunny Hsu, Shin Kong Life senior vice president.
"We have trimmed positions in sectors with dimmer immediate prospects, such as printed circuit boards, LED and touch-panel makers," Hsu said at an investor's conference.
"We intend to weigh in on stocks with high cash dividend yields in sectors, including telecommunications, security systems and services providers, as well as utilities," Hsu added.
However, the company's investments have still performed dismally, with unrealized investment losses of US$755m, although this is already a minor improvement from the US$944m in losses at the start of the year,
The insurer's risk-based capital (RBC) ratio fell to 227% at the end of the first half of 2016, prompting the firm to issue debentures to raise funds to improve the ratio. For the first half of the year, Shin Kong Financial reported a net loss of US$21.7m.
Related stories:
Rates for commercial fire insurance in Taiwan may go up, says AM Best
Taiwan braces for super typhoon
Brexit's effect on Taiwan minimal, says government