Taiwanese insurers keep an eye out for suspicious transactions | Insurance Business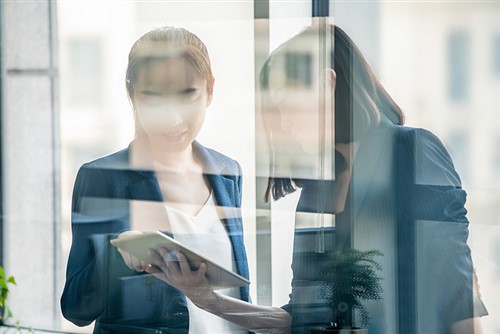 A tough new legislation in Taiwan has improved the insurance industry's capability to spot suspicious transactions, which point to money laundering.
The amended Money Laundering Control Act, which was passed in 2016 and came into effect in June 2017, was updated to keep up with international anti-money laundering standards. The Act designated the Financial Intelligence Unit to analyse and report suspicious transactions. All financial institutions, including insurers, must report suspicious transactions to the Ministry of Justice's Investigation Bureau (MJIB).
Prior to the law's amendment, the Taiwanese life insurance industry was rated as a high-inherent risk sector in the National Risk Assessment Report. According to a Taipei Times report, in 2016, out of the 9,656 reported suspicious transactions, only 59 cases were reported from the insurance industry, while an overwhelming majority of 9,163 came from the banking industry.
In 2017, when the new rule came into effect, the proportion of cases reported by the banking industry decreased from 95% to 82%, while the insurance industry was able to increase its output by more than 13-fold to 799.
The change reflects a significant improvement in the insurance sector's awareness of reporting suspicious transactions, the report said. As of June 2018, the life insurance industry was able to report 792 suspicious transactions.
In July, major Taiwanese insurance organisations – namely the Life Insurance Association of the Republic of China, the Non-Life Insurance Association of the Republic of China, the Professional Insurance Brokers Association of the Republic of China, and the Insurance Agency Association of the Republic of China – jointly released guidelines for the industry, titled 'Guidance for Insurance Sector on the Best Practices for Anti-Money Laundering and Combating the Financing of Terrorism (AML/CFT) Compliance'. It proposes several major recommendations on how the insurance industry should report suspicious transactions.
Several insurance associations and the Insurance Anti-Fraud Institute have co-hosted a series of compliance forums, with resource speakers from the Executive Yuan's Anti-Money Laundering Office and MJIB conducting lectures on how to enhance the quality of suspicious transaction reporting.
Meanwhile, the Life Insurance Association is set to host another compliance forum this week.