Taiwanese insurers' mainland China investments suffer huge setbacks | Insurance Business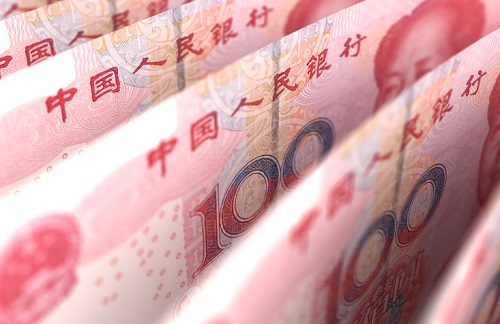 Several Taiwanese insurers are likely to face heavy losses in their mainland Chinese investments due to massive drops in book value, according to an analysis by Taiwan's legislative body.
Shin Kong Life Insurance was the worst hit of the insurers, with the book value of its Chinese joint venture dropping to zero as of midyear, the study by the Legislative Yuan revealed.
Aside from Shin Kong,
Cathay Life
Insurance and Taiwan Life Insurance have investments in mainland China through joint ventures with mainland firms, according to a report by the Taipei Times.
The three insurers have been hit hard by poor performances in their mainland ventures, with Shin Kong's loss-to-investment ratio at 100%, followed by Taiwan Life's 59.16% and Cathay Life's 47.87%. The ratio is defined as the amount of total losses divided by cumulative investments.
Shin Kong-HNA Life, a joint venture with the mainland's HNA Group, is unprofitable, having lost all of its investments since putting in NTD1.096 billion (US$36.2 million) in 2009. Between 2010 and 2015, the insurer was hit by cumulative losses of NTD1.168 billion, with a meagre investment gain of NTD54 million in 2016, according to its financial reports.
Shin Kong announced that it is set to receive a disposal gain of RMB125 million (US$18.9 million) once the China Insurance Regulatory Commission approves its petition to sell a 25% stake in Shin Kong-HNA Life to several mainland Chinese asset management firms.
Taiwan's general insurers also suffered losses, with Cathay Century Insurance and Fubon Insurance reporting midyear loss-to-investment ratios of 28.47% and 77.62% respectively for their wholly owned insurance units in mainland China.
As risks in operating in mainland China are higher, Taiwanese lawmakers are expected to instruct the market's financial regulators to exert more control on insurers' outbound investments.
Related stories:
Allianz sells part of Taiwan life business
Aviva reveals decision to make exit from Taiwan market
Majority of Taiwanese not ready for retirement