Taiwan's regulator urged to improve insurance access for all | Insurance Business Asia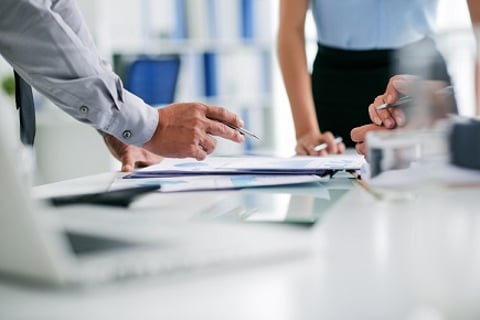 The American Chamber of Commerce in Taipei has urged the Financial Supervisory Commission (FSC), Taiwan's insurance regulator, to take more aggressive steps to improve consumer access to insurance and increase transparency by adopting innovative technologies and processes.
In the annual white paper released by the Chamber, it presented an assessment of the insurance industry's status and developments, and gave recommendations focusing on increasing protection for individuals and families in Taiwan.
The recommendations are summarised as follows:
Improve access to insurance via digital channel: The paper says that Taiwan is lagging behind other markets in enabling insurance transactions. It recommends that the FSC take steps to simplify the application process, increase the diversity of products offered, and increase the number of permitted electronic payment avenues.
Replace the contract pre-review period: The chamber also recommends that the FSC replace the pre-review period with a more consumer-friendly alternative. According to the paper, the pre-review period does not adequately protect the consumer's right to know important information contained in insurance policies. Instead, this period hinders consumers from accessing insurance through e-commerce and telemarketing channels.
Remove hindrances to development of fintech: The paper said that a rule which limits the number of insurance brokerages or agencies allowed to offer insurance online to just 10 firms is hindering the development of financial technology in the territory and must be repealed. That same ruling also requires the firms to have an annual revenue of NTD500 million (US$16.6 million), which discourages competition.
Make electronic records legally admissible: It was also recommended that electronic recordings of customers' responses for underwriting purposes should be legally admissible in challenging or rescinding an insurance policy. This would bring Taiwan in line with other markets' practices and boost the growth of digital insurance in the territory.
Related stories:
"Smart" helmets to make insurance unique for each motorcyclist
Taiwan questions safety and insurance of bike-sharing system
Postal employee suspected of collecting money for fake insurance policies