Taiwan's world-highest insurance penetration causes worry | Insurance Business Asia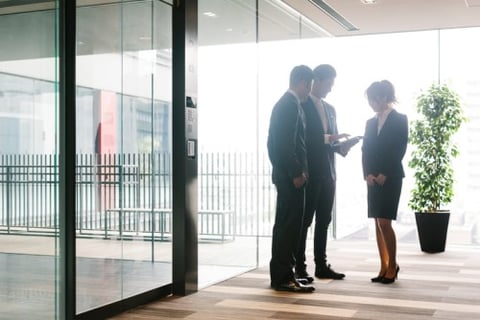 It may be too much of a good thing, to paraphrase Shakespeare.
While many other markets are struggling with low insurance penetration, Taiwan's Financial Supervisory Commission (FSC) has urged the public to examine whether the insurance they buy fits their actual needs, as the financial regulator took note of the market's disproportionately high insurance penetration rate.
With each person paying an average of US$4,998 in premiums annually, Taiwan appears to have the highest insurance penetration rate globally, Taiwan News reported. As of July 2018, the market's insurance sector had more than NT$26 trillion (US$850 billion) in assets.
Taiwan also has the sixth highest insurance density, or the ratio of total insurance premiums to the entire population, in the world, according to data from the Taiwan Insurance Institute. It ranks second in Asia, behind Hong Kong.
According to Wellington Koo, chairman of the FSC, with such a high amount paid in premiums, people should scrutinise the content of their insurance policy, judge if the coverage suits them well, and arrange their assets in a wiser way.
Koo also noted a positive side to this trend, as it means Taiwanese are aware of the necessity of insurance, driven by economic growth and better education.
The FSC will continue to educate the public on various insurance concepts, including senior insurance, microinsurance, earthquake insurance, and compulsory automobile liability insurance.