Tata AIA allows customers to revive lapsed policies | Insurance Business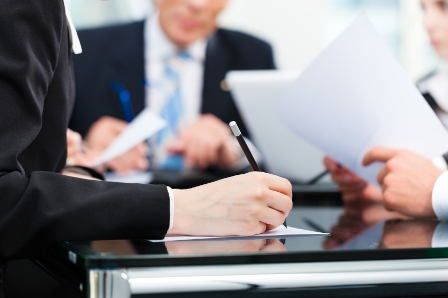 Tata AIA, a life insurer based in India, has announced its new "Revive" program, which allows customers to reinstate lapsed policies.
With the scheme, customers will be given waivers on health certificate and interest for select lapsed policies, which will be subject to underwriting exclusions and other terms and condition. The offer will run until November 30, 2016.
For numerous reasons, insurance policyholders may not be able to pay their premiums even with the grace period, leading the policy to lapse. Once a policy is lapsed, it will no longer provide cover and benefits to the policyholder, exposing them and their dependents to financial risks.
Tata AIA Life, through the Revive initiative, will allow policyholders to reinstate lapsed policies with premiums due on January 1, 2012 and onwards. The company also extended the offer to those policy holders who have not paid premiums after the fourth policy year.
Amitabh Verna, chief operating officer of Tata AIA Life, commented on the scheme: "Revival of life insurance policy is like extending a helping hand for policy holders to safeguard their families financially along with the benefit of no additional premium cost. It is an opportunity for all those who were unable to pay their premium on the due date. The initiative is a part of our endeavors to reduce the protection gap in the country and simplifying processes for better customer experience."
For financial year 15-16, the insurer has registered an individual claim settlement ratio of 96.8%, ranking close to the top among Indian insurers. This is an improvement from the 94.5% settlement ratio last year. The company also made sure that all claims received were decided by the end of the financial year, leaving no outstanding claims by the next year.
Related stories:
Tata AIA releases trio of protection policies
Families of casualties in uninsured boat tragedy to receive government aid
AIA Group posts 27% rise in new business