Tata AIG and Paytm to provide cab drivers with health cover | Insurance Business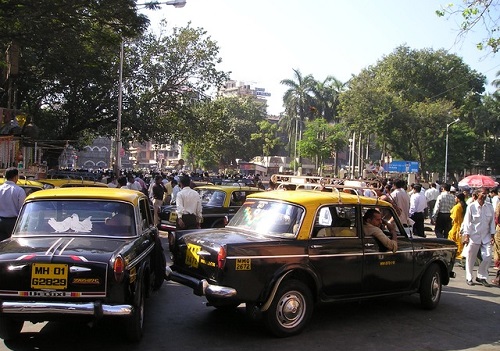 Tata AIG General Insurance and mobile payments company Paytm have agreed to a deal that brings health insurance to cab and auto rickshaw drivers in India.
The partnership allows cab and auto rickshaw drivers to avail cashless health insurance cover through Tata AIG using Paytm's digital wallet system. The cashless insurance scheme will provide the drivers quality medical care according to their needs and budget.
Pre-existing health conditions are covered by the policy, which also includes hospitalization costs of up to Rs50,000 (US$748).
Reception to the program was positive in the Delhi and NCR areas, with over 1,800 drivers applying to join. The service is expected to be released in other regions of India soon.
"Judging from the fact that this segment has limited ability and propensity to get health insurance otherwise, this group health insurance arrangement between Tata AIG and Paytm comes as a boon to thousands of drivers across the country who otherwise are not motivated to take medical insurance," Tata AIG said in a statement.
Tata AIG is a joint venture between Tata Group and American International Group. Founded in 2001, it is headquartered in Mumbai.
Related stories:
AIG sells remaining shares in Chinese P&C firm
Insurer rocked by 83% fall in new business
Digital channels key to future insurance success