Telco giant seeks to build fintech firm with insurance services – report | Insurance Business Asia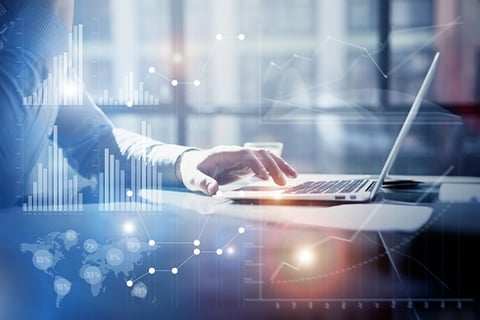 Asian telecommunication giant Axiata is reportedly looking to build a fintech firm that includes five micro services: payments, remittance, lending, savings, and insurance.
According to a New Straits Times report, some RM50 million (about US$12.73 million) of the conglomerate's US$200 million investment for digital and internet ventures has gone to the fintech business.
"Definitely you will see more investment from Axiata in the fintech space moving forward," said Axiata president and group CEO Tan Sri Jamaludin Ibrahim as quoted in the report. The conglomerate now has about 30 digital brands and six joint ventures in its portfolio. This includes insurance start-up BIMA, which received an investment of US$16.8 million from Axiata least year.
BIMA is a micro-insurance firm which offers low-cost insurance to underserved families in emerging markets.
"BIMA alone is now the largest insurance company in terms of customers in three countries - namely Cambodia, Sri Lanka and Bangladesh," said Jamaludin. Another Axiata subsidiary, Smart, is already the largest provider of life insurance in Cambodia.
Also last year, another Axiata-funded telematics firm – Katsna – signed a memorandum of understanding with insurers
Allianz
Malaysia, and with Etiqa Insurance and Etiqa Takaful. The deal allows Katsana to develop a usage-based insurance platform for the companies, allowing them to offer a more individualised service to their policyholders.
Related stories:
Telematics firm links up with several Malaysian insurers to promote technology
Axiata backs start-up BIMA