Telematics firm links up with several Malaysian insurers to promote technology | Insurance Business Asia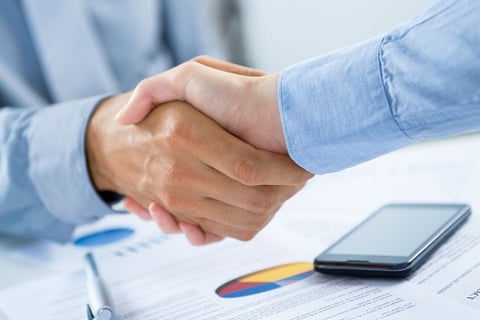 Malaysian telematics firm Pixelated Sdn Bhd, also known as Katsana, has partnered with motor insurance providers to boost the adoption of usage-based insurance in the country.
Katsana, which is funded by telecommunications group Axiata, recently signed memoranda of understanding with insurers
Allianz
Malaysia, and with Etiqa Insurance and Etiqa Takaful.
The collaborations will allow Katsana to develop a usage-based insurance platform for Allianz Malaysia, Etiqa Insurance, and Etiqa Takaful, allowing them to offer the individualised service to their policyholders.
Meanwhile, the insurers will contribute driving data to help Katsana improve its DriveMark telematics app, which aims to encourage motorists to improve their driving behaviour.
DriveMark was launched in July and the app allows drivers to choose an insurance company from which to purchase cover from. Insurers benefit from the data that DriveMark collects about drivers' behaviour, enabling them to craft better usage-based insurance policies.
"With DriveMark, the data lets us see how we fare against other drivers. Look at it as 'self-notification', whereby our own scores help us know where and how to improve ourselves as road users," Syed Ahmad Fuqaha Syed Agil, co-founder and managing director of Katsana, told Edge Markets.
"The data, which represents a person's driving habits, whether good or bad, determines the insurance premium he or she needs to pay," added Allianz Malaysia CEO
Zakri Khir
. "Once we have the analytics, we analyse them and give the vehicle owner the insurance premium quotation."
Related stories:
Insurance industry not on top of data use - report
Allianz Malaysia blocks US$1.3m in bogus claims
AXA Affin launches telematics motor insurance solution