Tencent to invest further into insurance | Insurance Business Asia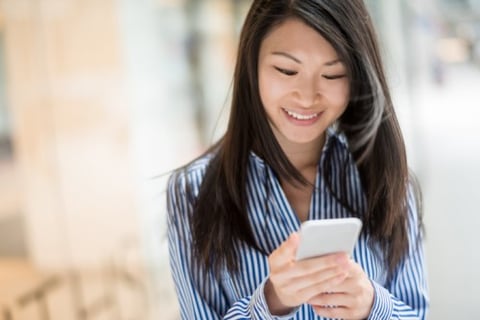 Weimin Insurance Agency received the green-light from the China Insurance Regulatory Commission last week, according to a report by China Daily.
Chinese internet giant Tencent owns a 57.8% stake in Weimin, which has a registered capital of RMB200 million (US$30 million).
The newly licensed agency will offer insurance products via Tencent's popular social networking tools such as WeChat and QQ. Tencent has over 900 million users.
Aside from Weimin, Tencent is also a major backer of Zhong An Insurance, which recently had a blockbuster IPO in Hong Kong. It also owns a 20% stake in global insurer Aviva, as well as 15% in Hetai Life Insurance.
According to market experts, the rapid growth of financial technology (fintech) and the growing demand for insurance in China is opening lots of doors for insurance players.
"Big internet companies will not miss the opportunities brought by fast expanding demand for fintech services, particularly internet-based insurance," said Chen Maochuan, an analyst with market research firm Analysis International.
"Internet companies aim to hold core assets, which are customer resources. They are not going to just stay as distributors. More moves will be made to fulfil demand in the entire supply chain of the insurance market," he added.
Related stories:
ZhongAn swimming in money post-Hong Kong IPO
Asia's growth opportunities favour tech-savvy insurers
Tencent and Fubon partner to sell online insurance via WeChat