Terror and cyber attacks named main risks for Singapore's businesses | Insurance Business Asia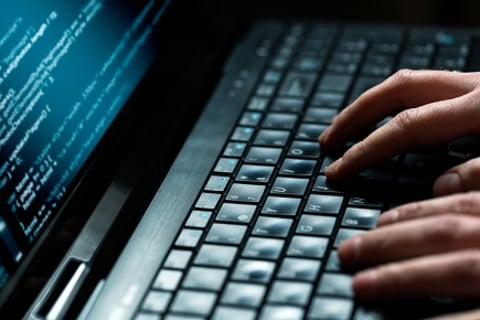 Singapore
business executives have identified terrorist and cyber attacks as the most prominent risks facing local businesses, according to a report by the World Economic Forum in cooperation with
Marsh
& McLennan Companies and
Zurich
Insurance Group.
The 2017 edition of the Executive Opinion Survey polled over 12,000 executives in 136 countries in order to find out the top five risks that threaten businesses in each market.
Following terrorism and cyber attacks, Singaporean business leaders identified the asset bubble, data fraud or theft, and infectious diseases in their top five. The concern about disease was likely brought about by the severe acute respiratory syndrome (SARS) epidemic in 2003-2004, as well as the more recent avian flu and Zika virus outbreaks in several Asian countries.
Singapore's results widely varied from the global tally, where unemployment, fiscal crises, failure of national governance, energy price shocks, and social instability were identified as the top risks.
"The findings suggest local executives are more concerned about external events which might impact
Singapore
, than home-grown trouble," commented
Reg Peacock
, CEO of Zurich Insurance Singapore.
"As a technological hub with many large regional or global corporate headquarters here, Singapore is a potential target and it is good to see executives are aware of these risks. All companies should ensure they have clear risk mitigation and management strategies in place to manage these issues."
Related stories:
Willis Re survey examines rise of "silent cyber" exposure
Several Singaporean buildings shoring up on fire safety
Giant international insurer suffers Singapore cyber breach