Tesla offers lifetime insurance and maintenance for its vehicles | Insurance Business Asia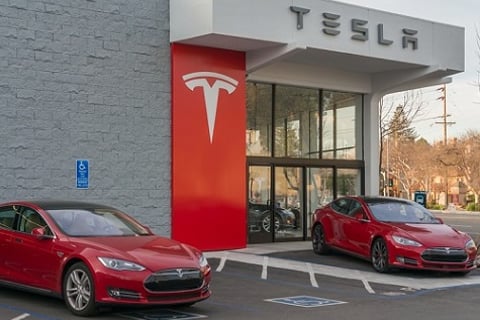 Self-driving cars, once the technology is further developed and made more widespread, will cause a shakeup of the automotive and insurance industries. Autonomous vehicles promise to reduce the volume of accidents, minimize traffic jams, and increase fuel efficiency.
Tesla's president of global sales and service, Jonathan McNeill, revealed in an earnings call that the company has begun offering the insurance and maintenance package to buyers in Asian markets. He added that it is picking up in popularity and that the majority of Asian buyers have opted-in for the package.
The offering demonstrates Tesla's confidence in its Autopilot software system. However, the company did not mention how much the insurance costs, nor did it mention when it would be available in other markets.
Tokio Marine to cover self-driving cars