Thai bank and property developer join forces to create insurance broker | Insurance Business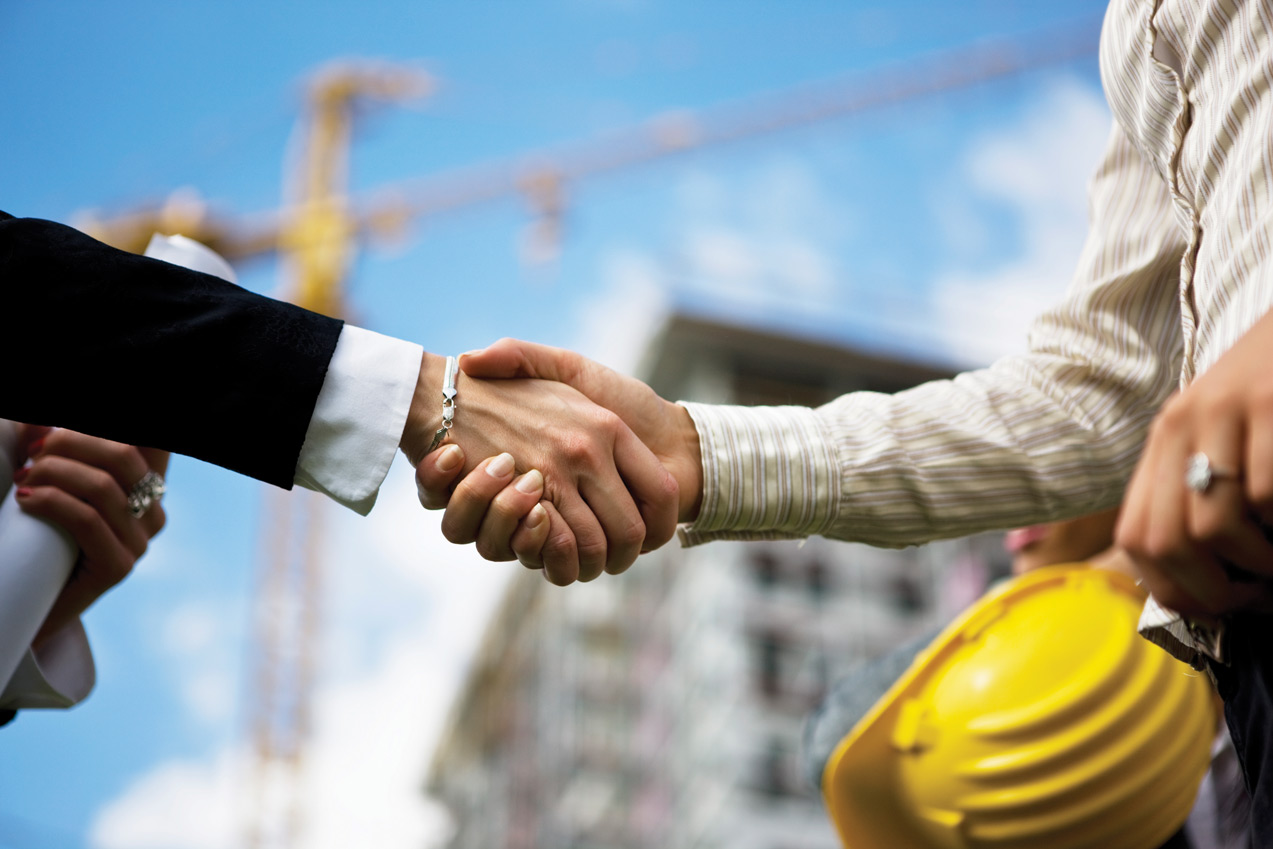 Thanachart Bank, Thailand's sixth largest lender, and property developer MBK have agreed to establish a joint venture acting as a life and non-life insurance broker.
The resulting firm, TM Broker, will launch with a registered capital of US$567,000.
Thanachart Capital (TCAP), a major shareholder in Thanachart Bank, said that TM Broker aims to provide the Thai public with a wider choice of life and non-life insurance products, as well as generate more income for the companies.
TCAP will hold 51% of the new firm's shares, while MBK will hold the remaining 49%.
In the first quarter of 2016, Thanachart Group's net profit rose by 5.04% compared to the same period in 2015. This rise was partially attributed to increased life insurance provision of TCAP's subsidiary Siam City Life Assurance, which provides life and health insurance products.
RELATED LINKS:
Thailand life insurance sector growth to slow down
Major European insurance group enters Thailand with new acquisition
Thailand world's second riskiest for cybercrime, says global insurer