Thai insurance authority drafts rules on online insurance | Insurance Business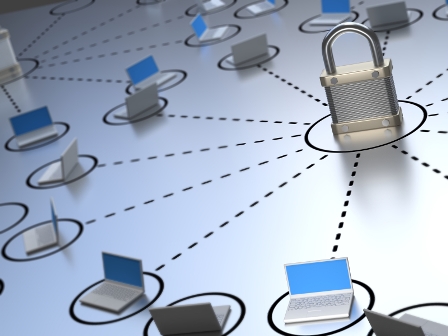 Thailand's Office of Insurance Commission (OIC) has announced that it has approved, in principle, the draft of rules for the sale of both life and general insurance policies through online channels. The regulations are expected to be rolled out in early 2017.
The draft rules contain the following important points:
Insurers, brokers, and banks are allowed to sell insurance products online.
The wording of all policies sold online should be approved by the OIC, and intermediaries can only begin selling policies after receiving permission from the insurance company.
Confirmation calls must be made within seven days after an insurance policy is issued. These confirmation calls must be recorded by the insurance company and kept for the period prescribed by law.
The liability imposed on insurance companies over their intermediaries is much stricter. Insurers must ensure their intermediaries comply with regulations, and permission to operate must be immediately withdrawn in case of wrongdoing on the intermediary's part.
Online transaction systems must be secure and compliant with the Electronic Transactions Act and other related regulations.
If an insurance company works with a third-party service to pay the insured's claims, the insurer must notify the OIC about the third party and ensure the transaction is secure and compliant with regulations.
Aside from the OIC, insurers, brokers, and banks must register with other relevant government bodies to ensure compliance with other applicable laws.
Related stories:
Startup helps Thai customers choose best insurance and credit card prices
Coface names new head for Thailand operations
Regulator to enforce stricter rules on acquisitions