Thai insurer catches on to the Pokémon Go craze | Insurance Business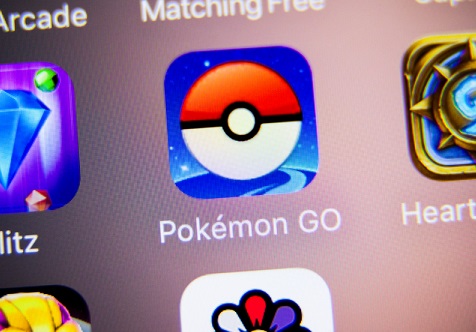 Asia Insurance, a firm in Thailand, has launched a new insurance product aimed at players of the wildly popular Pokémon Go game.
The product, not-so-innovatively named PokéSurance, is available exclusively online and provides personal accident insurance for THB30 (US$0.87) for a period of 30 days. Mobile phones can also be insured for US$2.86, motorcycles for US$5.76, and cars for US$14.43.
According to the company, a spate of injuries after the game's release led to them formulating the product.
"With millions of people addicted to Pokémon Go, reports of injuries sustained while playing the game have also surfaced. Huge and dangerous stampedes are caused by trainers chasing down rare Pokémons all across the world. Injuries have come from accidents during walking, driving or even on a motorcycle," Asia Insurance said in a statement.
"To meet the lifestyle needs of millennials, we view PokéSurance as our first formal step into transforming our insurance business through technology, as a way to infiltrate a new group of people", added Apinara Srikanchana, the firm's assistant managing director of business development.
Related stories:
Japan records first Pokémon Go-linked fatality
Brokerage gives staff day off to chase Pokémon
Virtual Pokemon Go craze opens up real world of liability