Thai insurers halt COVID policy sales amid bogus claims | Insurance Business Asia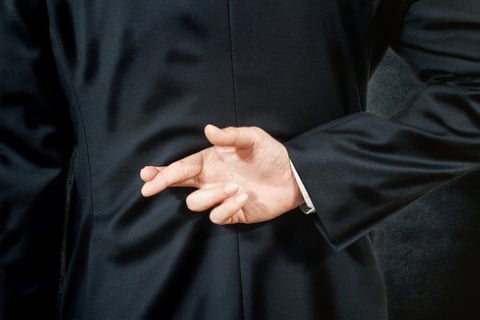 Thailand's insurance authorities are suspecting fraud after claims for COVID-19 insurance policies have shot up ten-fold since last year, leading insurers to stop selling such products.
The Office of Insurance Commission (OIC), the country's insurance regulator, posted on its website that it will investigate these claims.
According to a report by Nikkei, COVID-19 claims for April jumped to THB1.7 billion (SG$70.7 million) from THB170 million baht the previous year. The pandemic has hit the Thai economy really hard, and some people would rather get deliberately infected with the virus in order to receive insurance payouts, the report added.
Due to the rise in suspicious claims, several insurers, such as Bangkok Insurance and Viriyah Insurance, halted sales of COVID products in late June.
The Thai General Insurance Association, which represents all 56 non-life insurers in the country, has warned people against deliberately getting infected with COVID-19 for the insurance payout, as they could face fraud charges.
The association issued the warning after several social media posts went viral, showing families celebrating having contracted COVID-19 and receiving their insurance payout.
According to one official of the OIC, there was even a woman using her Facebook page to sell inhalers that allegedly contained the virus, to help people get infected.
"They not only risk catching COVID but also risk breaking the law," the official said.
Since the COVID-19 outbreak reached Thailand last year, many non-life insurers began selling COVID-19 insurance products, with coverages of THB100,000 to THB300,000 for an annual premium of THB500.
In the poor state of the economy, some people are desperate enough to get infected and cash in on their insurance policies, despite the very real chance of becoming severely ill or dying.