Thailand and Cambodia sign insurance cooperation agreement | Insurance Business Asia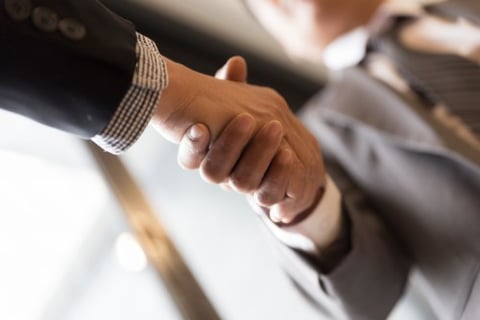 The Finance Ministry of Cambodia and the Office of Insurance Commission (OIC) of Thailand have signed a memorandum of understanding to strengthen regulation through information exchange and technical assistance.
This is the first-such agreement between the neighbouring Southeast Asian nations.
Mey Vann, director of industry and finance at the Cambodian Finance Ministry said that both regulatory agencies will carry out capacity-building endeavours to strengthen regulation to ensure stability and efficiency in both countries' insurance sectors.
Suthiphon Thaveechaiyagarn, secretary-general of the OIC, expressed gratitude to his Cambodian counterparts for their cooperation to make the agreement possible.
A report from the Insurance Association of Cambodia showed that gross premiums in the country reached US$36.2 million in the first quarter of 2017, a 24% year-on-year increase from US$29.2 million last year.
Life insurance premiums in Cambodia grew by 63.5%, vastly outpacing general insurance premiums, which grew by just 6.3%.
Huy Vatharo, chairman of the Insurance Association of Cambodia expressed satisfaction over the growth of the insurance sector.
"When the insurance market grows bigger, the financial risks to our people will become smaller as these are transferred to the insurance companies," he was quoted as saying by the Khmer Times.
"Such a growth is also primarily driven by effort and commitment from all industry players and the association's performance in initiating activities such as public seminars at universities to refine the image of the insurance industry," he added.
Related stories:
Thai bank's $3bn insurance unit sale breaks down
Two firms entering Cambodian insurance market
Thailand looking at compulsory travel insurance for foreign tourists