Thailand central bank reminds banks about insurance sales rules | Insurance Business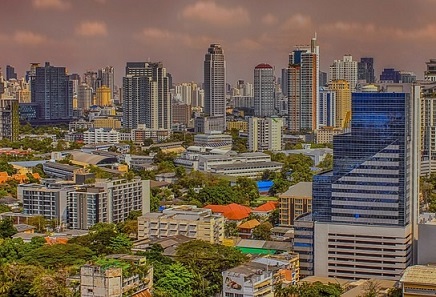 The Bank of Thailand, the country's central banking institution, has issued a reminder to banks regarding the rules of insurance product sales.
A circular letter issued on Friday said that banks must not force the sale of insurance products by bundling them with basic banking services such as deposits or loans.
If general insurance products are sold as add-ons, the bank's staff must explain the policy's benefits and conditions in a clear, concise, and comprehensive manner. The central bank stressed that jargon should be avoided and staff should stick to using layman's terms.
Additionally, only certified bank staff should sell insurance products, and they must introduce themselves as such before starting any sales pitch.
The central bank issued the warning after bank customers reported that they were targets of forced or unsolicited sales of insurance products. Another issue raised was banks' practice to require customers to open debit card accounts, which have fees twice as expensive as those of regular ATM card accounts.
Related stories:
Thai insurance authority drafts rules on online insurance
Malaysia's central bank to hold first financial expo
Taiwan to allow credit card payments in foreign currencies