Thailand cracks down on drunk drivers | Insurance Business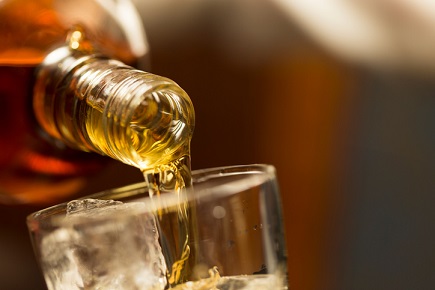 The Office of Insurance Commission (OIC), Thailand's industry regulator, has announced that motorists caught driving while drunk will not be covered by insurance in case they get into an accident.
Under the proposal, a driver will not be covered by their insurance policy if their BAC exceeds the legal limit of 0.05%, or roughly two glasses of beer for a 65kg male. At present, insurance policies' exclusion clause is at 0.15% BAC. This will align insurance policies with the Land Traffic Act for 1994, which set the alcohol legal limit.
"The amendment is necessary because the existing rule may encourage motorists to get drunk, knowing they are covered if accidents happen," Suthiphol told the Chiang Rai Times.
Thailand is currently looking for ways to fix its dismal road safety record, which sees around 24,000 fatalities each year due to road accidents, according to World Health Organization estimates.
Last year, the Bangkok Post reported that the Thai police force wants to send drunk drivers to work in morgues as part of their punishment. The penalty would hopefully scare the drivers and remind them of the reality of death due to driving while intoxicated.
Related stories:
Exim Thailand to open representative office in Myanmar
After fatal crash, Taiwan government stresses value of travel insurance
Andy Lau may lose almost US$13m in income due to accident