Thailand looking at compulsory travel insurance for foreign tourists | Insurance Business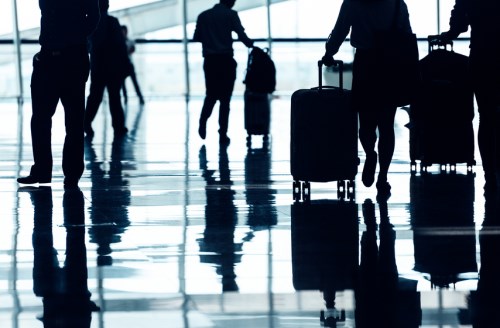 All foreign tourists entering Thailand may soon be required to purchase travel insurance if a proposal put forward by a committee of the Tourism and Sports Ministry is approved.
The plan, which was conceived by a committee working to promote Thailand as a wellness tourism hub, will be forwarded to the national tourism policy commission for consideration and approval.
A person with knowledge of the matter told the
Bangkok Post
that the requirement should not be seen as a "hurdle" by visitors to Thailand.
If the proposal is adopted, the Office of the Insurance Commission will draft guidelines on the various insurance policies and distribution channels, one of which is the installation of vending machines for travel insurance at international airports and border checkpoints.
The Tourism and Sports Ministry made a similar proposal last year, with the ministry saying that it lacked the manpower to supervise the safety of the growing number of tourists visiting the country.
In numerous instances, hospitals have shouldered the cost of treatment for tourists that get injured while visiting Thailand and have no means to pay the medical bills.
Related stories:
Travel agency's closure highlights importance of insurance
Calls made to increase pressure for foreign tourists to get medical insurance
Uninsured Australian trampled by elephant during Thailand tour