Thailand state officials' health cover to be handled by private firms | Insurance Business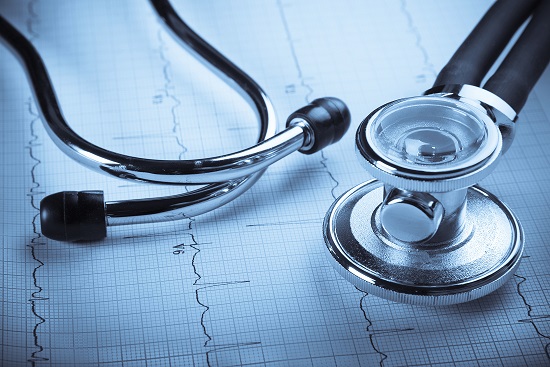 The Finance Minister of Thailand has agreed to allow private insurers to provide health insurance for state officials as the government tries to cut down on rising costs.
Somchai Sajjapongse, permanent secretary for finance, said that Finance Minister Apisak Tantivorawong has agreed to tap private forms for health cover, following a meeting with representatives of the Thai General Insurance Association and the Thai Life Assurance Association.
The Finance Minister will ask the cabinet to approve the proposal, which will be implemented in 2018, said Somchai.
Insurance companies will be tasked to jointly manage the healthcare costs of state officials. Coverage would only apply at public hospitals in order to keep the money within the government sector.
One condition for insurers is that their services must provide the same, or a higher level, of medical cover than that provided by the government and that it should not exceed the budget, which is around THB70 billion (US$1.96 billion) yearly.
Another reason private insurers were tapped was to prevent abuse. There have been cases where government officials would visit doctors and get expensive medication to resell later, all at the government's expense.
The government's health insurance system covers close to five million officials and their families. Around 20 million claims are registered yearly, and the government wants to control healthcare costs, which go up by THB2 billion (US$56.1 million) yearly.
Related stories:
Insurtech provider SSP names IMD as partner for Thai market
Uninsured Australian trampled by elephant during Thailand tour
Over half of health insurance policyholders are underinsured