The only constant in reinsurance is change | Insurance Business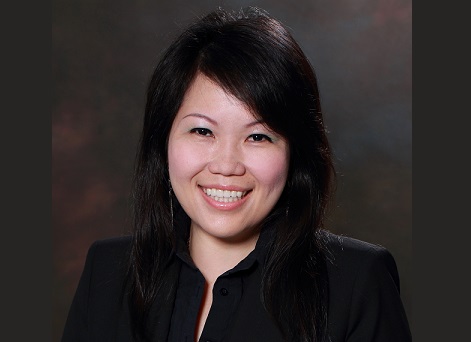 The reinsurance industry is undergoing rapid and fundamental changes, and much of these are happening in Asia, with old models being broken down in the face of new market challenges, says a senior reinsurance executive.
Jasmine Miow, director for South Asia, SEA and MENA markets at Peak Reinsurance Company Ltd (Peak Re), believes that the insurance industry, reinsurance in particular, is currently evolving to face various risks, more of which are emerging by the day.
"Risk exposures in emerging Asia grow faster than insurance penetration," Miow told Insurance Business. "Therefore, the insurance protection gap in the region is widening. How to increase insurance penetration, how to be relevant, and how to stay relevant are our biggest challenges."
Want the latest insurance industry news first? Sign up for our completely free newsletter service now
According to Miow, low penetration rates in Asia are caused by low demand, which in turn is caused by lack of awareness of risks and the costs associated with insurance.
Insurance companies must respond by becoming more customer-centric and gain public trust, which increases demand for insurance, she said. To bring the benefits of insurance towards consumers, firms must promote transparency of information, design simpler and more customer-friendly products, and move towards digital purchasing channels.
One target market Miow believes insurers must adapt to is Generation Y, also known as millennials, or those born from the 1980s to the early 1990s.
"Studies find that while this generation is extremely comfortable with new technologies, such as purchasing insurance products via digital channels, a good portion of the group would still purchase insurance through traditional channels," she said. "Hence, insurers should put effort in strengthening their traditional distribution channel while building their digital capabilities."
Her organization, Peak Re, prides itself on its dynamism. Founded in late 2012 with the backing of major Chinese business group Fosun International Ltd, the company claims to do away with unnecessary hierarchy and management layers to adopt a "workshop" approach for more efficient operation.
According to Miow, it is this dynamism that has led to a gross written premium of US$698 million as of end-2016, and the fact that 90% of the company's claims have been settled within 10 working days.
Openness to change extends not only to the industry and the company, but also to the individual level.
"As the economic environment changes rapidly, it will be essential to develop a positive attitude towards change, and be open and innovative on issues and problems the industry or community may face," was her advice to members of the industry and even those who would like to join it.
"I was lucky to have a mentoring chat with an industry veteran who has inspired me to join this industry, and after six years, I realised that insurance demand will always exist as we will also need financial protection to cater for unexpected and catastrophic events."
Related stories:
Insurance will remain a people business
Brokers need changed claims role
Finance teams should look beyond numbers