The robots could be taking over by 2022 | Insurance Business Asia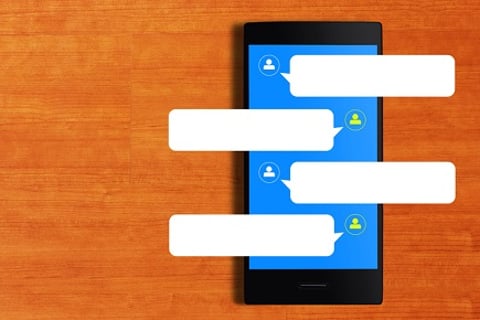 Chatbots running on artificial intelligence (AI) could be the ones selling insurance policies by 2022, supplanting human agents, according to an industry report from South Korea.
Kim Seog-young, financial policy department director at the Korea Insurance Research Institute, said that insurance c
ompanies will soon employ AI-based marketing that will "gradually replace the current channel of human insurance ag
ents." He predicted that by 2022, or five years from now, AIs will compose majority of the insurance sales force.
Kim said that AI services could be compared to affiliated agents and general agents (GAs), who are individuals or agencies that represent multiple insurance providers.
While affiliated agents and GAs are effective at understanding the needs of consumers and explaining complicated concepts, they are also very costly, said Kim. Meanwhile, advanced AIs will have similar strengths, but costs will be much lower as AI systems can handle a much higher volume of customers simu
ltaneously.
Korean insurers have already begun to use AI, but the technology is still in its early stages. In November 2016, life insurer LINA Korea released its chatbot, where users can message it through the Kakao Talk mobile messenger app and the bot will suggest several answers.
In the international arena, IBM's Watson cognitive system is one of the leaders. Recently, Fukoku Mutual Life Insurance of Japan decided to cut its workforce by 34 employees, replacing them with a Watson-based system that can read data such as medical certificates and compute claimants' payouts.
According to Fukoku, it could save ¥140 million (US$1.24 million) in salaries from its payroll annually, allowing it to recoup its ¥200 million (US$1.75 million) investment in Watson in less than two years.
Kim also predicted that insurers and healthcare will be even more closely tied
"With the surge of the so-called 'insurtech,' clients will purchase policies involving healthcare and daily life management through the AI channel," Kim told The Korea Times. "This will spark insurers' evolution into an integrated service firm providing healthcare and daily life management."
Japanese insurer to cut workforce due to job automation