Threat awareness drives cyber insurance market, says expert | Insurance Business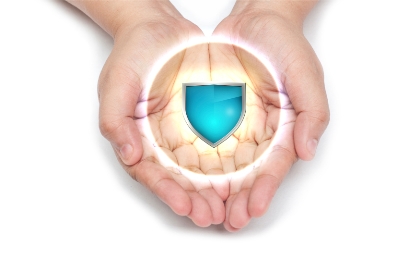 With cyber security becoming more prominent in the public consciousness, businesses have begun to realize that cyber insurance is a necessity rather than an option. Geoff White from Lloyd's of London talked to
IT Pro Portal
on the various threats facing businesses and the growth of the cyber insurance market.
According to White, the global cyber insurance market has grown significantly, with gross written premiums tripling from US$850m in 2012 to US$2.5bn in 2015. There has also been an increased level of consultation between insurers, brokers and policyholders that increases the understanding of potential exposures and speeds up development of new cyber insurance solutions.
The growth in the market is driven by increased customer awareness of cyber risks. Major cyber breaches have been extensively covered by the media, placing these in the forefront of most C-level executives minds. Companies have also become more adept in identifying their cyber exposures.
Legislation such as the EU General Data Protection Regulation have also played a major role in boosting cyber insurance awareness.
The businesses at risk at cyber threats are most concerned with potential interruption of business interruption due to a cyber-related incident, disruption of supply chains, and reputational damage from incidents such as data breaches.
In the immediate future, White sees that more insurers will begin offering cyber coverage, which will increase capacity, an important aspect in continuing the growth of the sector. There will also be an increased focus on claims and risk management capabilities. Modelling for aggregation and systemic risk will increase, helping insurers further understand the potential scope of cyber risk.
Related stories:
Allianz sees cyber insurance as 'fire insurance of the 21st century'
Aviation sector faces over 1,000 hacking attempts monthly
AIG Thailand to launch country's first cyber insurance policy