Three relatives arrested over insurance fraud allegations | Insurance Business Asia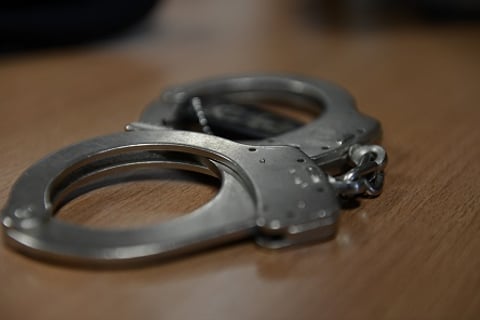 Three members of a family in Taiwan were detained after being suspected of insurance fraud involving a huge amount of money in connection with three deaths.
Chen Cheng-hsien, a resident of Taoyuan municipality, is being investigated regarding the mysterious death of his wife, Yeh Chih-ping, in April.
The Taoyuan District Prosecutors' Office suspects that both Chen and Yeh were behind the fraudulent insurance claims. Meanwhile, Chen Chun-hung, one of the deceased sons from a previous marriage, and Chen Hui-lin, the deceased's elder sister, were both detained for investigation, reports the
Taipei Times
. The latter was released after posting bail.
In April, Yeh died after falling off a cliffside concrete barrier on the Northern Cross-Island Highway. She left her husband and son eligible to claim NTD34 million (US$1.12 million) in life insurance payouts. As the two were the only witnesses to her death, the police initially filed it as an accident.
However, police began to suspect the two when it was revealed that the couple purchased three life insurance policies under Yeh's name from three different insurers late last year.
Yeh was also heavily in debt due to failed investments, and prosecutors said that it was possible that the family had planned on the suicide to help Yeh escape from debt.
Also contributing to the growing suspicion was the discovery that Yeh's previous husband also died last year after falling over a barrier of an irrigation culvert. She collected NTD10 million from her ex-husband's life insurance and allegedly spent it all within just a few months.
Chen Cheng-hsien's ex-wife also died from an apparent suicide 10 years ago by burning charcoal inside her house. Whether he benefited from life insurance money is still under investigation, said the police. Authorities will reopen the investigations on the deaths of both previous spouses to look for evidence of insurance fraud.
Related stories:
Zurich unearths pan-European insurance fraud ring
Insurance fraud masterminds jailed
Fugitive insurance fraudster from Japan arrested in the Philippines