Tighter licencing laws to slow down industry | Insurance Business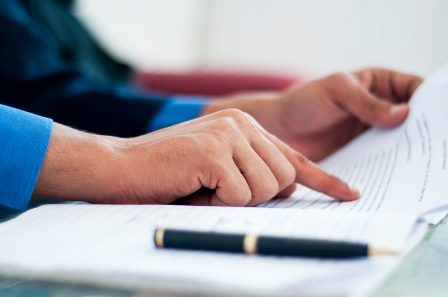 The Chinese Insurance Regulatory Commission (
CIRC
) has rejected as many licence applications in the first two months of 2017 as it did throughout the entirety of last year as the
regulator looks to cool off the industry
.
In a report in the
South China Morning Post
, it was revealed that CIRC has already rejected four licence applications this year, matching last year's total.
CIRC currently has more than 200 applications awaiting approval, while the regulator gave the nod to 20 applications in 2016.
"The regulator is working from the 'source of the system', to strictly shut capital with 'unpure motives' out of the industry, by raising the threshold for licence approvals," Xinhua news agency quoted an unnamed senior CIRC official as saying, the publication reported.
Want the latest insurance industry news first? Sign up for our completely free newsletter service now.
CIRC has suspended online sales by at least eight insurers since December and has also suspended some companies from issuing short-term policies which have been relied on over recent years to fund an aggressive M&A approach.
Sally Yim, an insurance analyst at Moody's, said that CIRC will look to restrict insurers in terms of products they can release and their investment direction.
Yim stressed that while there are several focuses of the regulator, she expects cool-down of universal life products to be "the main theme of regulatory focus this year."
"It is indeed possible for the CIRC to set some minimum requirement for a company to sell universal life products, considering the high risk involved," Yim said, according to
The South China Morning Post.
Related stories:
Despite regulator warning, Chinese insurers still making risky investments
Chinese insurance sector's premium growth to slow down