TMK to write liability from Hong Kong with major appointment | Insurance Business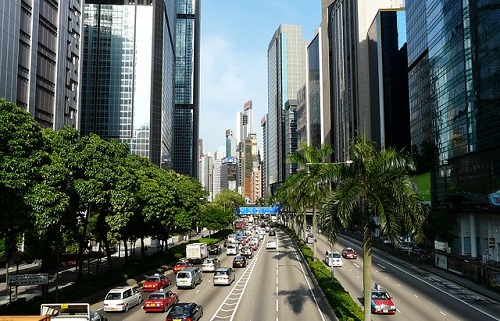 International insurance group Tokio Marine Kiln (TMK) has appointed Kin Lau as head of regional liability and the group's Hong Kong office.
Lau will join Wendy Law, a former colleague, who joined TMK in May as a liability underwriter. The pair will work to establish TMK's book in the Asia liability insurance sector. In addition, Lau will manage the company's office in Hong Kong.
The appointment is a result of Neil Wray, TMK's head of Asian operations, returning to the UK in 2017 to assume a new position as head of international business. This is part of the company's bid to grow its business worldwide. With close to 30 years' experience in insurance, Wray spent the past 16 years in Asia, helping Lloyd's insurers grow.
Charles Franks, CEO of Tokio Marine Kiln, commented on the appointments: "Liability is an important part of our business and, factored in with the increasing insurance penetration in Asia, it made sense to start writing the class locally in the region. Kin and Wendy are both well known in the Asian market and have the experience to allow us to build book from scratch."
Related stories:
Tokio Marine Group achieves carbon neutral status for 2015
Tokio Marine looking to buy RHB Bank's general insurance business
Tokio Marine looking to bolster its Vietnam operations