Tokio Marine abandons thermal coal projects | Insurance Business Asia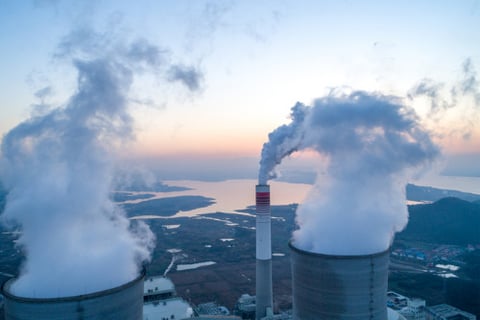 Tokio Marine Holdings, one of the largest insurance groups in Japan, will stop insuring and financing new coal mining projects for thermal energy, both domestically and overseas.
According to a report by Nikkei, Tokio Marine is the first Japanese insurer to make such a move, and other players in the market are likely to follow suit. Many Western insurers, including Allianz, Swiss Re, Zurich and SCOR, have taken steps to exit the coal energy business.
Last year, Japan's "Big Three" P&C insurers – Tokio Marine, Sompo Japan and Mitsui Sumitomo – announced plans to wean away from coal. With Tokio Marine taking concrete action, its two rivals and other industry players are likely to follow.
The Japanese insurance industry brings in revenue of around ¥10 billion (SG$122 million) annually from insuring coal mining projects. Insurers, however, are under pressure to shift business towards more environmentally sustainable energy generation methods.
Without coverage from risks such as accidents, fires and natural disasters, coal mining businesses will have difficulty operating.
From 2015 to 2020, the global coal mining market grew 15% to US$661.6 billion, according to market research firm IBISWorld. Despite this growth, investors are increasingly wary of coal, as public perception of fossil fuel energy worsened due to its effect on climate change.