Tokio Marine debuts self-learning chatbot | Insurance Business Asia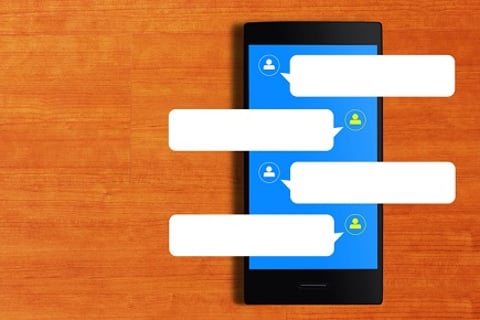 Tokio Marine
Life Insurance Singapore (TMLS) has released its industry-first self-learning chatbot for its advisers as the company focuses on its digital and insurtech strategies to increase customer engagement.
The chatbot, named TOMI, is available 24/7 through Facebook Messenger. It can answer frequently asked questions and constantly expand its knowledge by noting which questions it is unable to answer. The bot was created in cooperation with Singaporean startup Pand.ai, and incubate at SGInnovate.
Unlike other less-advanced chatbots that rely solely on keywords, TOMI possesses deep learning for natural language processing (deep NLP). This provides more accuracy and speed in answering questions, even if users structure questions differently.
TOMI will keep financial advisers informed by sending push notifications of relevant industry news and providing short quizzes with incentives for those who can answer all questions correctly.
According to Cheong Wai Hon, chief information officer of TMLS, the chatbot will provide quick answers to simple operational queries, allowing frontline staff to focus on more complex problems.
Meanwhile, the TMLS also released TM Wave, an in-house application that will streamline administrative processes for financial advisers. It will allow documents to be submitted via photographs taken by smart phones, minimizing turnaround times.
James Tan, TMLS' CEO, told
The Business Times
: "TOMI and the TM Wave app set the tone for our technological transformation as we innovate and advance our digital capabilities by implementing new sales tools, customer service portals and data analytics."
Related stories:
Japanese and Chinese insurers emerge as major players in M&A arena
Tokio Marine launches disaster information campaign for homeowners
Tokio Marine to cover self-driving cars