Tokio Marine Group achieves carbon-neutral status for fourth-consecutive year | Insurance Business Asia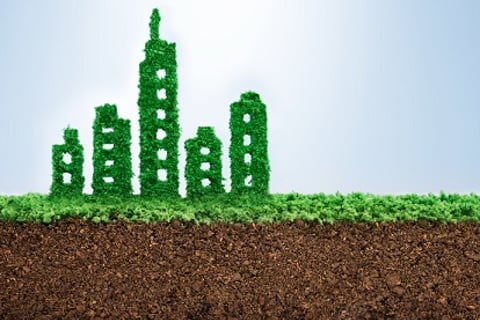 Japanese insurance group
Tokio Marine
Holdings achieved carbon-neutral status for its overall business activities for the fiscal year 2016, its fourth consecutive year doing so.
One Japan-based subsidiary, Tokio Marine & Nichido Fire Insurance, has been carbon-neutral in its domestic business operations since 2009.
According to the insurer, its efforts to reduce its environmental footprint included the promotion of energy conservation and efficiency in its operations, planting of mangrove trees to absorb and stabilise carbon dioxide, use of renewable energy sources, and retirement of emission credits.
Tokio Marine's mangrove planting project, which was started in 1999, has so far included planting more than 10,000 hectares of mangroves in nine countries across Asia. Mangrove trees are considered good absorbers of carbon dioxide, and these trees also help reduce damage to coastal communities from storm surges while increasing fish catches due to increased biodiversity.
In a statement, the insurer said: "As a significant step forward, Tokio Marine Group as a whole achieved carbon neutral in its domestic and overseas business operations in fiscal 2011 for the first time and in fiscal 2013, 2014, 2015, and 2016 for four consecutive years. Tokio Marine Group will continue to promote initiatives for reducing environmental footprint and achieving carbon neutral [status]."
Related stories:
Tokio Marine Group achieves carbon neutral status for 2015
Climate change driving more risks than ever before
Climate change 'the biggest disruptor for the next 20 years'