Tokio Marine joins ADB's credit insurance program | Insurance Business Asia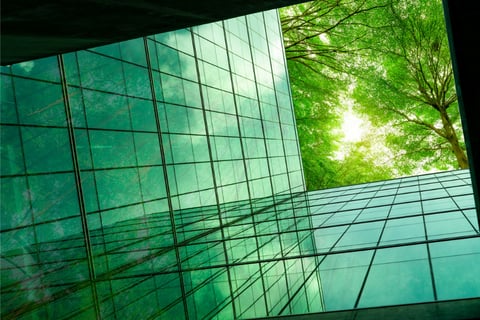 Tokio Marine Holdings, through subsidiaries Tokio Marine & Nichido Fire Insurance Co. (TMNF) and HCC Insurance Holdings (TMHCC), will be participating in Asian Development Bank's (ADB) comprehensive credit insurance program.
The announcement, made Friday, said the program will cover loans to private financial institutions in emerging countries across the Asia Pacific region, allowing Tokio Marine to support ADB in its efforts to solve social issues and meet various development goals including sustainable development goals and the Paris Agreement. This will also expand Tokio Marine's current credit insurance offering for ADB, which has so covered loans to companies on an individual contract basis.
Tokio Marine is one of five leading global insurance companies participating in ADB's program. These companies have provided a total of US$1 billion in capacity, with Tokio Marine providing the largest share as the only participant based in Asia.
"By taking the advantage of this insurance program, ADB will be able to further promote funding to financial institutions in the emerging countries, and, at the same time, TMNF and TMHCC will enhance their ability to work to solve social issues in the Asia-Pacific region, such as providing financial services to all people, promoting gender equality, increasing job creation, and expanding access to housing, insurance, and savings," Tokio Marine's announcement said.