Tokio Marine Kiln affirms dedication to Europe despite Brexit | Insurance Business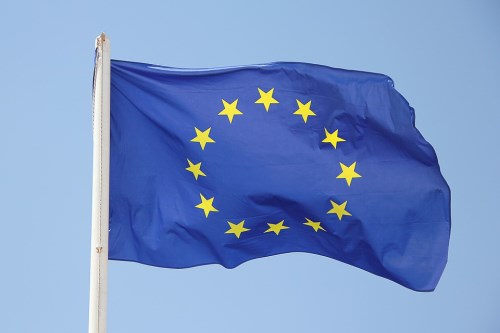 UK-based insurer Tokio Marine Kiln, in an open letter to business partners published on its website, said that it remain committed to its operations in Europe despite the result of the referendum to leave the European Union.
CEO Charles Franks said that until formal discussion between the UK and the EU are concluded, TMK will retain all current access to all of its European markets for the next two years at the very least, claiming "business as usual".
In the message, Franks assured that the company "will find the best way" to serve all its clients with respect to the regulatory and legal framework that will be discussed by political and economic bodies.
"TMK is committed to its long term business relationships on the continent and although the referendum result might be viewed as a setback, Europe will continue to be a key part of our business plans," Franks said.
RELATED LINKS:
Insurance industry reacts to Brexit
Insurance industry speaks out on Brexit result
AIG mulls EU hub beyond London if Brexit prevails