Tokio Marine Kiln restructures its underwriting divisions | Insurance Business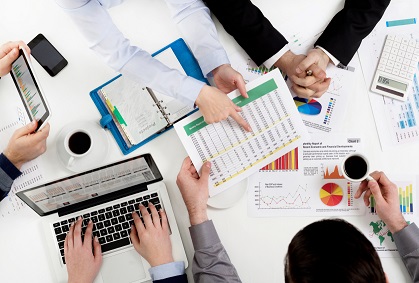 Tokio Marine Kiln (TMK) has finished its integration by restructuring its underwriting operations along sector lines.
The development allows clients to access both Lloyd's and company paper as its divisions can now write on both platforms. TMK's underwriters outside of London will also be divided by business line, instead of geographic location.
The original seven TMK divisions, have been regrouped into four underwriting departments: Property & Casualty; Marine, Aviation and Special Risks; Accident, Health and Life; and Reinsurance. All these teams will share a common reporting line to group chief underwriting officer, Paul Culham.
TMK CEO Charles Franks commented on the restructuring, saying: "When we embarked on the integration of Kiln and Tokio Marine Europe one of the main objectives was to create one structure where clients could have a single point of contact for policies on either of our platforms.
Completing this change is a milestone for us. Our clients, regardless of where they are based or what platform they want, will be able to have a dedicated business line specific underwriter. Whilst this restructure is an internal process, the positive effects of the change will be felt by clients who will find it easier to do business with us and notice the difference in our operational efficiency."
These changes will not affect TMK's capital providers, both third-party and the Tokio Marine Group, whose interests and respective rights will not change.
Related stories:
Tokio Marine Kiln appoints deputy aviation underwriter
Tokio Marine Kiln affirms dedication to Europe despite Brexit