Tokio Marine launches disaster information campaign for homeowners | Insurance Business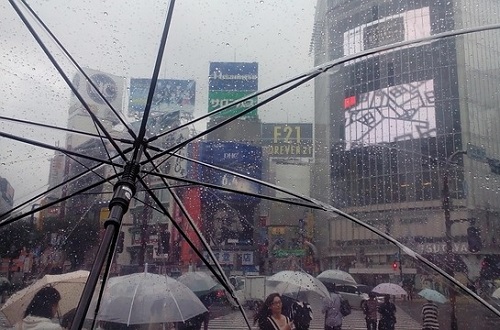 Tokio Marine & Nichido Fire Insurance Company has initiated an information campaign to help prepare homeowners in Japan for natural disasters. The campaign is in cooperation with Pitney Bowes, which provides personalized interactive video technology.
Typhoons and other severe weather cause flooding and landslides which are a serious threat to homes. Disaster preparation is very important, but the tedious process of finding an insurance policy, reviewing coverage details, and identifying an insurance agent's contact information can waste time that is better spent on securing the home or evacuating the disaster area.
Each policyholder will receive a personalized interactive video, playable on mobile phones, computers, or tablets. The video delivers the following critical information for homeowners:
Tips on how to prepare for a typhoon
Details of each individual insurance policy, to allow easy review of policies
Contact information of insurance agents
Insurer's contact information, in case homeowner is updating an insurance contract
"Time is critical when preparing for a natural disaster," said John Wong, Pitney Bowes' country manager and representative director. "Policyholders should be focused on the safety of their home and families rather than spending hours trying to understand their coverage. We're honored that Tokio Marine has entrusted Pitney Bowes to help keep customers safe during times of crisis."
Related stories:
Tokio Marine to cover self-driving cars
TMK to write liability from Hong Kong with major appointment
Tokio Marine Group achieves carbon neutral status for 2015