Tokio Marine leads Japanese insurers' international growth | Insurance Business Asia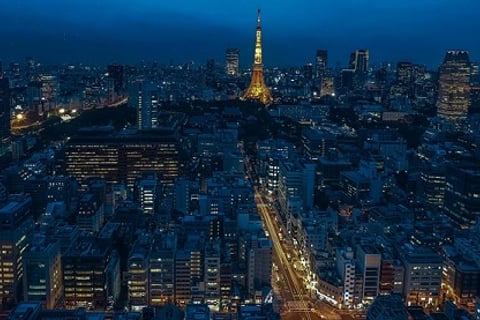 Major Japanese insurer
Tokio Marine
Holdings is now sourcing around half of its net profits from overseas markets after several years of intensified foreign expansion efforts, as Japanese population decline weakens the country's insurance sector.
The composite insurance company earned ¥273.8 billion (US$2.5 billion) for the year ended March 31, 2017. Around 50% of that came from its overseas operations, which Tokio Marine grew over the past decade. Beginning 2008, it acquired UK-based insurer Kiln and US-based firms Philadelphia Consolidated Holding, Delphi Financial Group, and HCC Insurance Holdings.
These overseas acquisitions have opened new opportunities for the group, said Tokio Marine president Tsuyoshi Nagano.
"It would be impossible for a Japanese company to propose insurance against risks involved in foreign mergers and acquisitions, or for possible damage claims against corporate directors overseas," he told Nikkei. "But HCC provides these policies and more."
Nagano added that Tokio Marine picks its partners by looking at their business plans for the coming decade, as well as "careful analysis of future prospects and other factors."
Other insurers in Japan are looking to follow Tokio Marine's lead. MS&AD Insurance Group Holdings announced last week that it would pay US$396 million for a stake of approximately 6.3% in Challenger, a leading provider of individual annuity insurance. MS&AD derived 16% of its earnings in fiscal year 2016 from abroad, and it is aiming to increase it to half in the next few years.
In March,
Sompo
Holdings acquired American insurer Endurance Specialty Holdings for about US$6.3 billion. It created a holding company with managers that specialise in overseas expansion to guide the growth of its operations outside Japan.
As their home market shrinks due to population decline, insurers look towards emerging markets, with mostly young and growing populations.
"We're looking at markets such as Indonesia, Thailand, Malaysia, the Philippines and India – India in particular," Nagano said.
Related stories:
Tokio Marine retains A++ rating
Japan's motor insurance premiums shift into reverse gear
Tokio Marine Group achieves carbon-neutral status for fourth-consecutive year