Tokio Marine looking to bolster its Vietnam operations | Insurance Business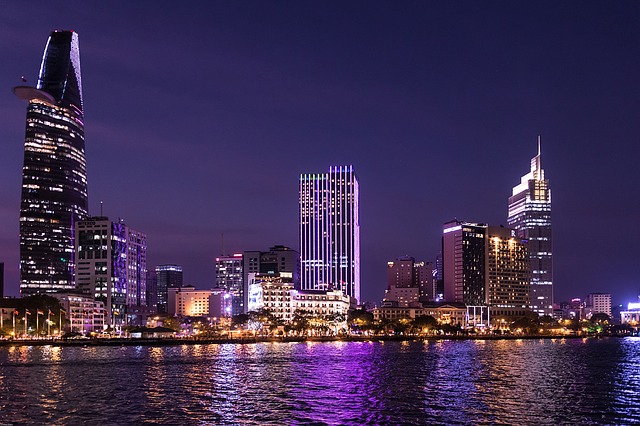 Japanese insurer Tokio Marine Holdings is planning to expand its offerings in Vietnam by adding auto, agricultural, and life insurance to its product lineup. The Southeast Asian country is considered one of the fastest-growing markets for insurance.
The company's president, Tsuyoshi Nagano, visited Vietnam recently and announced these expansion plans. Tokio Marine's premium income in the country has grown by 20% in the past year.
"With the middle-class population growing in Vietnam, demand for insurance policies will accelerate," Nagano said. "We plan to make the Tokio Marine brand take root in Vietnam over the long term."
Currently, less than 10% of net income comes from Asia, but the company wants to increase it to 20% in the near future.
The agricultural insurance product will be created in cooperation with a Vietnamese university by studying the effects of rainfall levels and temperature on crop yields. If certain conditions are met, policyholders will receive payouts. Agricultural insurance has yet to arrive in Vietnam, said Tokio Marine, so the market is still untapped.
The company plans to work with dealerships selling Japanese vehicles to enter the auto insurance sector. Insurance will be sold alongside new vehicles by April 2017, at the earliest.
Savings-type life insurance, which is popular in Vietnam, will be offered in tandem with Bao Viet Holdings, a leading domestic insurer with a sales network of around 90,000 locations. Recently, Tokio Marine has increased its stake in a joint venture with Bao Viet by 2%, reaching a total of 51%.
Related stories:
Vietnam aims for 90% health insurance penetration by 2020
Bao Viet launches Vietnam's first cancer insurance product
Major Japanese insurer ups stake in Vietnamese joint venture to 51%