Tokio Marine looking to raise insurance rates | Insurance Business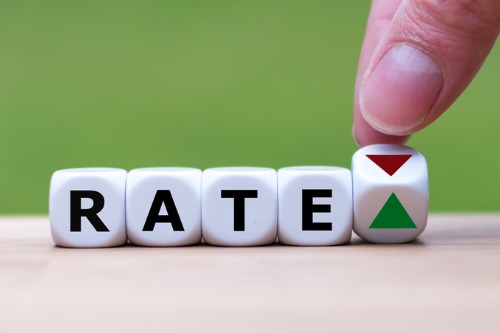 Tokio Marine Holdings, one of the largest general insurers in Japan, is looking to raise insurance premium rates following major natural disasters in recent years, according to its president Satoru Komiya.
Komiya wants customers' understanding for the impending hike in premiums for fire insurance, which also covers damage caused by natural disasters.
"We'll ask for premiums that match the reality of the risk in order to cover natural disasters," he said in an interview with Jiji Press.
While Tokio Marine has suffered losses in its fire insurance segment, these have been offset by strong performance in motor insurance, Komiya added.
In October 2019, the General Insurance Rating Organization of Japan (GIROJ) increased the reference rates for premiums for individual policies by an average of 4.9%, following widespread flooding in western Japan, as well as other natural disasters in 2018. In accordance with the increase in reference rates, Tokio Marine will raise its premiums from April onwards.
"The reference rates don't reflect data for 2019 [disasters]," Komiya said. "Damage in time of disaster is becoming larger due to the aging of buildings."
According to Komiya, fire insurance is an absolute necessity in disaster-prone Japan.
"Under no circumstances should insurance companies put their business in a shaky condition," he said.