Tokio Marine merges Safety Insurance into Thailand arm | Insurance Business Asia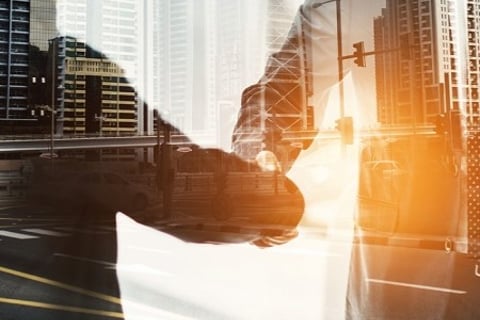 Tokio Marine Holdings will merge two of its major businesses in Thailand, with Tokio Marine Insurance Thailand and Safety Insurance combining to create Tokio Marine Safety Insurance.
The merger is expected to complete in early 2020, and will be subject to the approval of the Office of Insurance Commission (OIC).
According to a statement from Tokio Marine, the new entity aims to become one of Thailand's leading insurers with a GWP target of THB21.7 billion (US$690 million) and a net profit of THB1.1 billion (US$35.1 million) in the next three years.
Safety Insurance came into Tokio Marine's fold last year, after the Japanese insurance giant bought the Asian businesses of Insurance Australia Group (IAG).
Read more: IAG offloads Asia operations
"We strongly believe that both Tokio Marine and Safety will coordinate and maximise each company's competitive advantages for greater benefits... to our customers and Thai society," said Suteechai Santivarakum, CEO of Safety Insurance. "Towards the target in 2022, we expect to grow both top line and bottom line by 4% to 5% every year."
"Tokio Marine Asia as a regional headquarter will liaise with Tokio Marine Holdings, Inc. to share knowledge and global expertise in the area of digital to extend the most benefits for Thai customers," said Shinkichi Miki, managing director of Tokio Marine Asia. "We believe our approach will benefit the business in the region and will drive sustainable growth in the future."