Top five SEA insurers on social media named | Insurance Business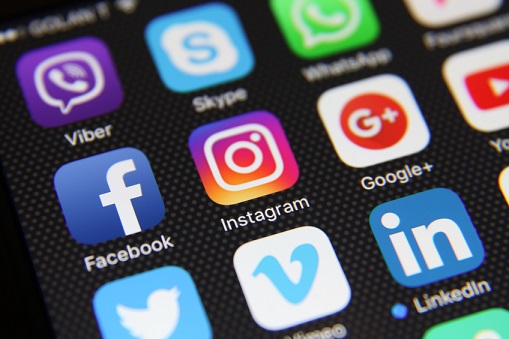 A study by Digimind, a business intelligence agency, has named the top five insurance brands on social media. These are: AIA, Manulife, Prudential, AXA, and Allianz – all multinational big-name firms.
The study aims to rate the leading global and regional B2C (business-to-consumer) insurance players in Southeast Asia based on their social media channels' performance in various metrics such as community size, interactions earned, and frequency of activity.
According to the data gathered from September 12 to October 12, 2016, AIA grew the largest community across its Facebook, YouTube, and Instagram channels, while AXA was the most active on social media. Meanwhile, Prudential had the highest customer engagement in its Facebook and YouTube accounts.
In the Southeast Asian region, the most-discussed products on social media are health (50%), home (17%), and car (10%) insurance. Health was top-ranking partly due to the outbreak of the Zika virus, leading various insurers to introduce policies covering the disease.
Findings also reveal that Facebook and YouTube are the most popular social networks, with 19 out 21 participating brands having channels on both platforms. Meanwhile, most of the talk regarding the brands was found on Twitter, while news publications had the widest reach.
However, numerous insurers have fake or unverified social media pages on Facebook and Instagram linked to their brands. The report encouraged brands to verify their social media pages and link these on their websites in order to establish them as official communication channels. It also stressed regular updates and timely response to engagement to increase awareness and goodwill with customers.
Related stories:
Insurance industry 'overtaken' on data and analytics
Digital channels key to future insurance success
Three Malaysian insurers offer coverage for Zika