Transport industry wants more than insurance on cyber risk | Insurance Business Asia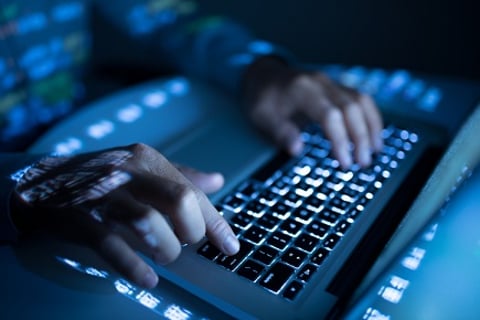 The transport industry wants more than an insurance solution for cyber risk, a global expert has said.
Cyber risk was recently ranked as the biggest risk facing the transport industry in the region by 350 C-suite execs surveyed by Willis Towers Watson.
Mark Hue Williams, head of transportation industry for Willis Towers Watson, said that while the uptake of cyber in the industry has grown, businesses are looking for more than cover.
"In our opinion, protecting corporates in this area demands more than simply taking out an insurance policy," Hue Williams told
Insurance Business
.
"While the purchase of standalone cyber insurance coverage has grown since 2014, industry bodies still say that up to two-thirds of companies still do not buy this protection.
"This suggests that clients are looking for more than just risk transfer – they want holistic solutions that manage both the human and asset dimensions of cyber risk."
Want the latest insurance industry news first? Sign up for our completely free newsletter service now.
Hue Williams stressed that a modern day risk management framework is about more than just insurance and said that brokers have an important role to play in the industry as they can provide clients with a total view of their risk.
As a number of cyber attacks have hit transport infrastructure throughout the region, the transport industry is being forced to face up to its digital risk.
With cyber risk linked to all manner of other dangers, including reputational risk and share price impairment, Hue Williams said that businesses need to remain attentive to cyber assessments and resilience risk management work.
By focusing on these areas, businesses will be able to hone in on specific areas of exposure and tailor insurance to fit their needs, as Hue Williams said a generic cyber insurance policy may not be "fit for purpose."
Related stories:
AGCS names Emy Donavan global head for cyber
Industry is "going insane" with approach to cyber risk