Travel agency's closure highlights importance of insurance | Insurance Business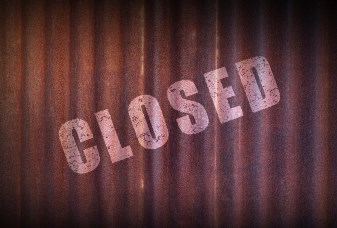 Singaporean travel agent Misa Travel ceased operations on Wednesday after its licence was revoked by the Singapore Tourism Board (STB).
"Misa Travel has been served a notice of revocation as it has ceased to carry on the business of a travel agent and is unable to fulfil its obligations towards its customers," said the STB in a media advisory.
The STB added that customers affected by the sudden closure should contact the company to find out the status of their bookings and seek a refund if they have already paid.
"In the event that Misa Travel cannot be reached or fails to provide the relevant service delivery or refund, consumers with applicable travel insurance should approach their insurance providers for assistance," it added.
The STB stressed the importance of having travel insurance to deal with unexpected situations like these.
"We take this opportunity to remind consumers to take precautionary measures such as purchasing travel insurance upon payment of the travel plans, and to pay by instalments instead of making full payment," the STB said in its advisory. "The travel insurance should provide coverage for unforeseen events such as when a travel agent becomes insolvent."
Those who are not covered by travel insurance are advised to contact the Consumers Association of Singapore (CASE) or the Small Claims Tribunal (SCT) for assistance.
Related stories:
Insurance dominates top financial Google search topics in Singapore
Singapore Tourism Board reminds travellers to be insured
Citigroup looking to distribute general insurance in APAC