Travel insurance for taxi rides coming soon | Insurance Business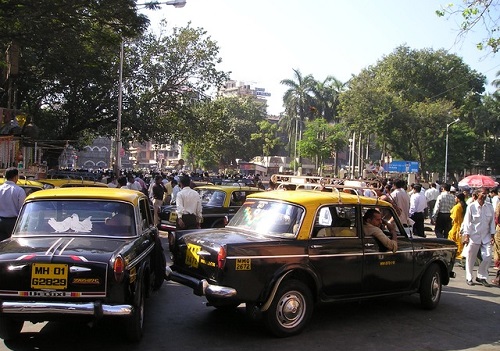 Commuters in India will soon be able to avail of travel insurance while traveling via taxi or private car-hire services.
Transport companies, such as Ola and Uber, are planning to partner with insurance companies to provide their passengers with travel insurance to cover for accidents, medical emergencies, and even loss of baggage. This scheme would act similarly to travel insurance for airlines and railways, and would be on top of the vehicle's third-party motor insurance and the passenger's personal accident insurance.
Premiums are expected to be at 3% to 5% of the trip's fare, and could change depending on the customer's needs. Per-trip and daily options will be available.
"We are looking at launching a domestic travel insurance product in the near future that will cover your ride via any of the e-commerce taxi service providers in India," T A Ramalingam, chief distribution officer of Bajaj Allianz General Insurance, told the
Hindustan Times
.
According to sources, several major insurers, including ICICI Lombard, Bajaj Allianz General Insurance and Reliance General Insurance, are already discussing the scheme with the transport providers.
If this plan is implemented, it would be of great benefit to travelers, especially foreigners visiting India, where many are still reluctant to hail a cab late at night.
Related stories:
Self-driving cars could cause insurance cost downshift
Reliance General ties up with AirAsia India
Rail insurance scheme draws 10 million customers in first month