Trillium launches data management solution for telematics-based insurance | Insurance Business Asia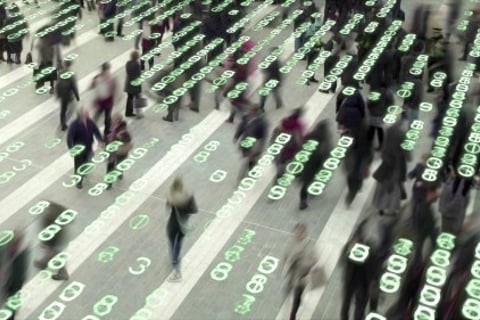 Trillium Inc., a provider of automotive IoT cybersecurity solutions, has launched SecureSKYE, a data mining and analytics package for the transportation industry that will allow monetization of data-driven innovations and applications for the motor insurance industry.
SecureSKYE creates a comprehensive and dynamically updated profile of the car and its driver. Because of the platform's enhanced data-mining and analytics capabilities, various safety and security applications and services such as geolocation-based emergency services and insurtech solutions, such as usage-based insurance, cybersecurity services, and even pre-emptive vehicular maintenance are all made possible or easier.
"In-vehicle telematic control units are not new," said Trillium CEO David Uze. "However, the cybersecure, mass collection of such telling data on so large a scale represents a golden opportunity for insurers, traditional security and cybersecurity service providers, automotive manufacturers and wireless carriers."
SecureSKYE allows insurers to tap into a new and lucrative revenue pool by allowing the profitable underwriting of autonomous vehicle and connected car insurance policies, as well as the release of new fee-based services and applications.
"It's a 'win-win-win' for insurers, auto manufacturers and vehicle owners, and positions Trillium as the backbone to provide the protection required in an autonomously driven world," Uze added.
Trillium was founded in 2014 by several engineers and executives from Japan, Europe, and the US specialising in automotive networking, cybersecurity, embedded systems and IoT. It is backed by Global Brain, a Tokyo-based investment firm.
Related stories:
New insurance telematics twist
Etiqa Insurance releases usage-based car policy
Telematics insurance market to surge by 2030