Trio of Lloyd's giants to tackle political risk | Insurance Business Asia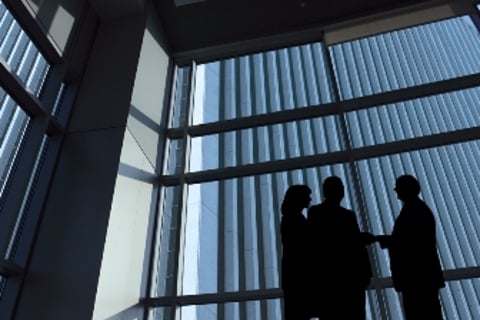 Three Lloyd's underwriters are cooperating to launch a political risk consortium for the Asian region, which will offer increased capacity for a wide range of political and contract frustration risks. Based in Lloyd's Singapore hub, the consortium will offer up to US$130 million for individual risks, with a policy period of up to seven years.
Among the risks covered by political risk insurance include government intervention, confiscation and physical damage due to war, currency inconvertibility and contract frustration related to defaults, and non-payment by sovereign entities. Lloyd's Singapore is the insurance market's largest hub outside of its London headquarters, with gross written premiums of US$680 million as of 2015.
Michael Lum, political risks and trade credit underwriter at
Beazley
in Singapore, commented: "The new political risks consortium at Lloyd's Asia allows local companies to protect themselves against risks related to larger investments in potentially unstable geographies, backed by the collective expertise of three leading Lloyd's syndicates."
Meanwhile, Margaret To, CEO of Chaucer Singapore said: "With greater dedicated capacity, more access to expertise and local representation for the Asia-Pacific region, the new consortium and Chaucer Singapore provides brokers and clients with direct access to market-leading political risks solutions."
Jaime Taylor, political risks and trade credit underwriter at Talbot Risk Services Singapore, added: "We expanded our global footprint into Singapore in 2007 and have since worked diligently to meet the needs of our clients here. Together, we will offer the Asia market the ability to assemble and deliver large scale capacity quickly and efficiently, delivering quotes for cover locally that meet our clients' deadlines."

Related stories:
Lloyd's of London confirms redundancy plan
Lloyd's India expansion nets another firm
Lloyd's reveals Asia plans