Trio of Southeast Asian nations to establish shipping corridor to combat piracy | Insurance Business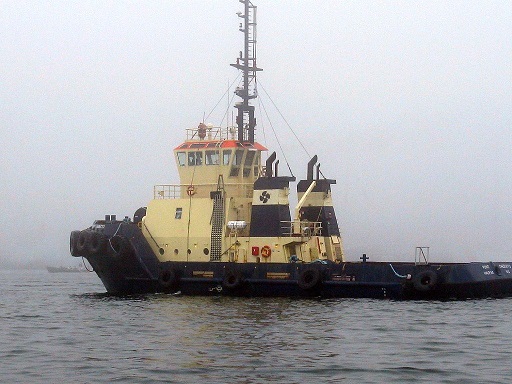 Southeast Asian countries Indonesia, Malaysia, and the Philippines have agreed to designate a transit corridor for commercial vessels in a maritime zone wracked by piracy perpetrated by Islamist militants in the southern Philippines.
Around 20 Indonesian and Malaysian tugboat crew have been abducted by Abu Sayyaf, an ISIS-aligned group, this year. The Indonesian government is concerned that the situation could reach something similar to the one off the coast of Somalia. Some ports in Indonesia have stopped issuing permits to vessels transporting coal to the southern Philippines.
"The ministers have agreed in principle to explore the following measures, including a transit corridor within the maritime areas of common concern, which will serve as designated sea lanes for mariners," the defence ministers of the three nations said in a joint statement after a meeting in Manila. It was the second meeting between officials of the three countries this year to tackle regional security. The previous meeting was in Jakarta last month.
An estimated US$40m worth of cargo passes through the Sulu and Celebes seas annually, including supertankers from the Indian Ocean due to the overcrowding in Malacca Strait.
The three nations will step up air and sea patrols, as well as supply escorts for commercial ships in the area, to deter potential hijackings, kidnappings, and robberies.
The notorious Abu Sayyaf group has made several high-profile kidnappings in the past 15 years, with ransoms reaching millions of dollars. The group has also executed several of its captives.
RELATED LINKS:
Piracy in Asia at its lowest in four years
Lessened piracy premium to benefit thousands of vessels at India's ports
AIR Worldwide expands disaster modelling coverage in SEA