Troubled Oceanwide-Genworth merger stays alive | Insurance Business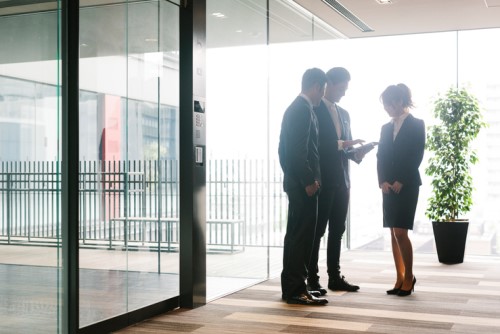 The deadline for China Oceanwide Holdings' acquisition of Genworth Financial Inc. has been extended yet again, to give room for a US government review.
The planned transaction, worth US$2.7 billion, had its deadline extended to April 01, 2018. Announced more than a year ago, the acquisition has been held up by having to secure the approval of the Committee on Foreign Investment in the United States (CFIUS), an inter-agency panel that investigates foreign takeovers of American companies for national security reasons.
The extension will give Virginia-based Genworth and Beijing-based Oceanwide more time to modify the deal's terms in order to satisfy the CFIUS' concerns, reported Reuters. According to some analysts, there could be some points raised regarding the Chinese government's potential access to Genworth's customer data.
In a filing made in October, both Genworth and Oceanwide agreed to involve a US-based company as a third-party service provider to administer policies in the US, and to restrict Oceanwide's access to customer data.
"We are making good progress in our discussions with a US third-party service provider about proposed mitigation approaches, which justified the merger agreement extension," Genworth president and CEO Tom McInerney said in a statement.
The companies expect to file their third appeal to the CFIUS "in the near term," which will give the committee another 75 days to study the deal.
According to the
Reuters
report, it is critical that Genworth secure a takeover deal, as it is staring at US$600 million worth of debt that will mature in May 2018. In case a takeover does not push through, then Genworth may have to engage in asset sales and other refinancing methods to meet the debt.
Related stories:
Oceanwide-Genworth deal runs into trouble … again
Oceanwide's acquisition of Genworth inching closer to completion
Genworth shareholders agree to $2.7 billion acquisition by China Oceanwide